We offers a range of inline pre-built driven con - veyor transfers for the drive of products when feed - ing between conveyor drive and idler, conveyor drive and machine, and idler unit and machine.
The roller bridge system provides a very flexible way to assist in the transfer of product on conveyors in a production line.
News
Setting new standards in strength, speed, cost of installation and energy consumption, you get lower Total Cost of Ownership than with a traditional solution.
The X65 generates roughly 2/3 less perceived noise than the standard system at comparable speeds.
The new conveyor platform delivers real value today - but equally addresses the requirements of tomorrow.
---
We participated at the exhibition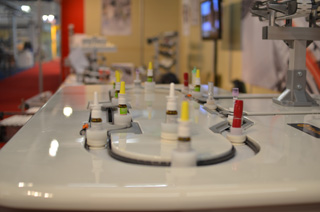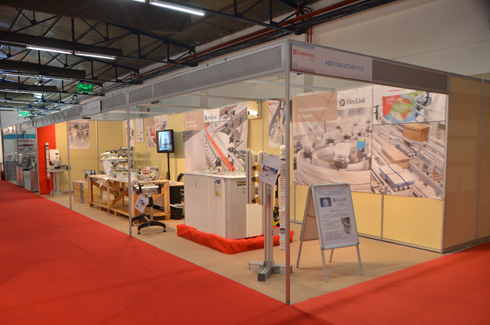 Product Overview
Catalogues Aluminium
Catalogues Stainless Steel
Spiral Elevator
New modular wide belt conveyor
Spare parts
Support Components
Guide rail components
Solutions
Technical reference
CAD Library
Ms+Automation
Videos
---
WELCOME TO THE NEW GENERATION OF STAINLESS STEEL CONVEYORS
PAYING ATTENTION TO DETAIL FROM COMPONENTS TO SYSTEM DESIGN
SAFE HANDLING AND HIGH SPEED FOR BIGGER PRODUCTS
HANDLING ONE OF THE MOST SENSITIVE PRODUCTS
WORLD-CLASS FUNCTIONS DESERVE A WORLDWIDE AUDIENCE
PALLETIZING WITH MAXIMU FLEXIBILITY
---